Certification, Calibration,
and Repair.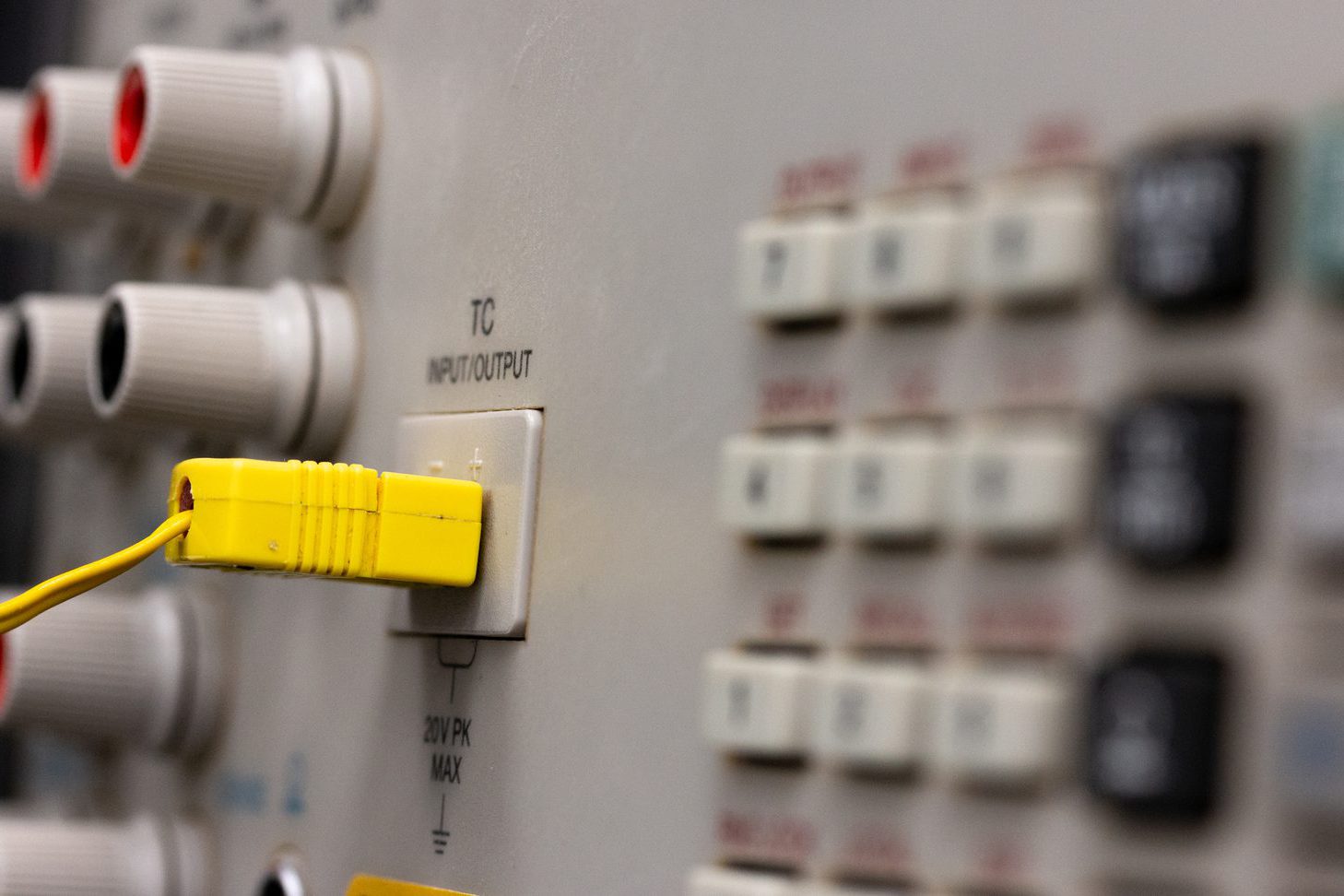 Calibration Management
Our Calibration Management System allows you to keep track of the calibration of your instruments, and reminds you when your instruments need to be calibrated.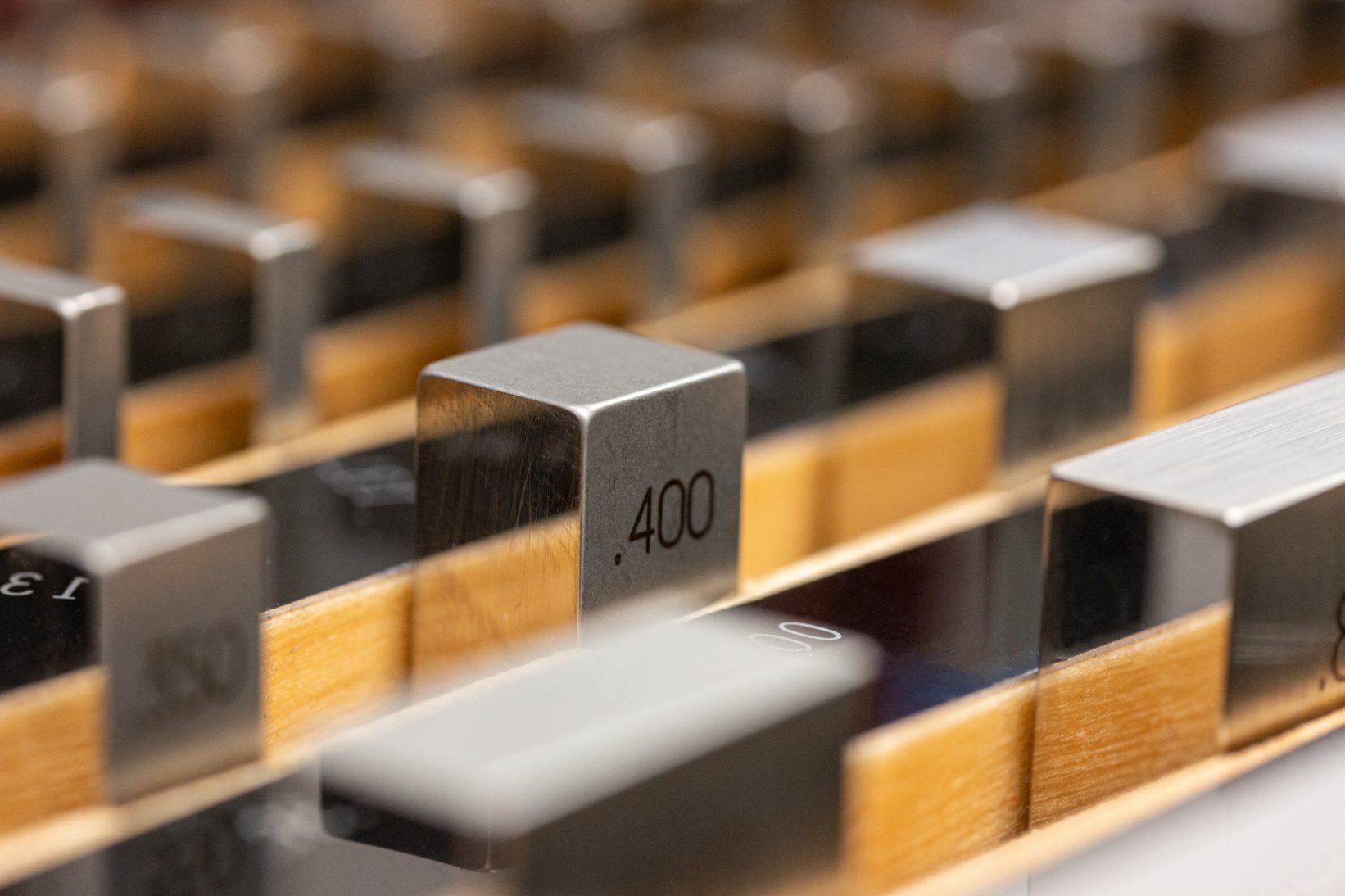 Our Services
We can handle all of your calibration needs including dimensional/mechanical, electronic, pressure/force, and temperature/humidity.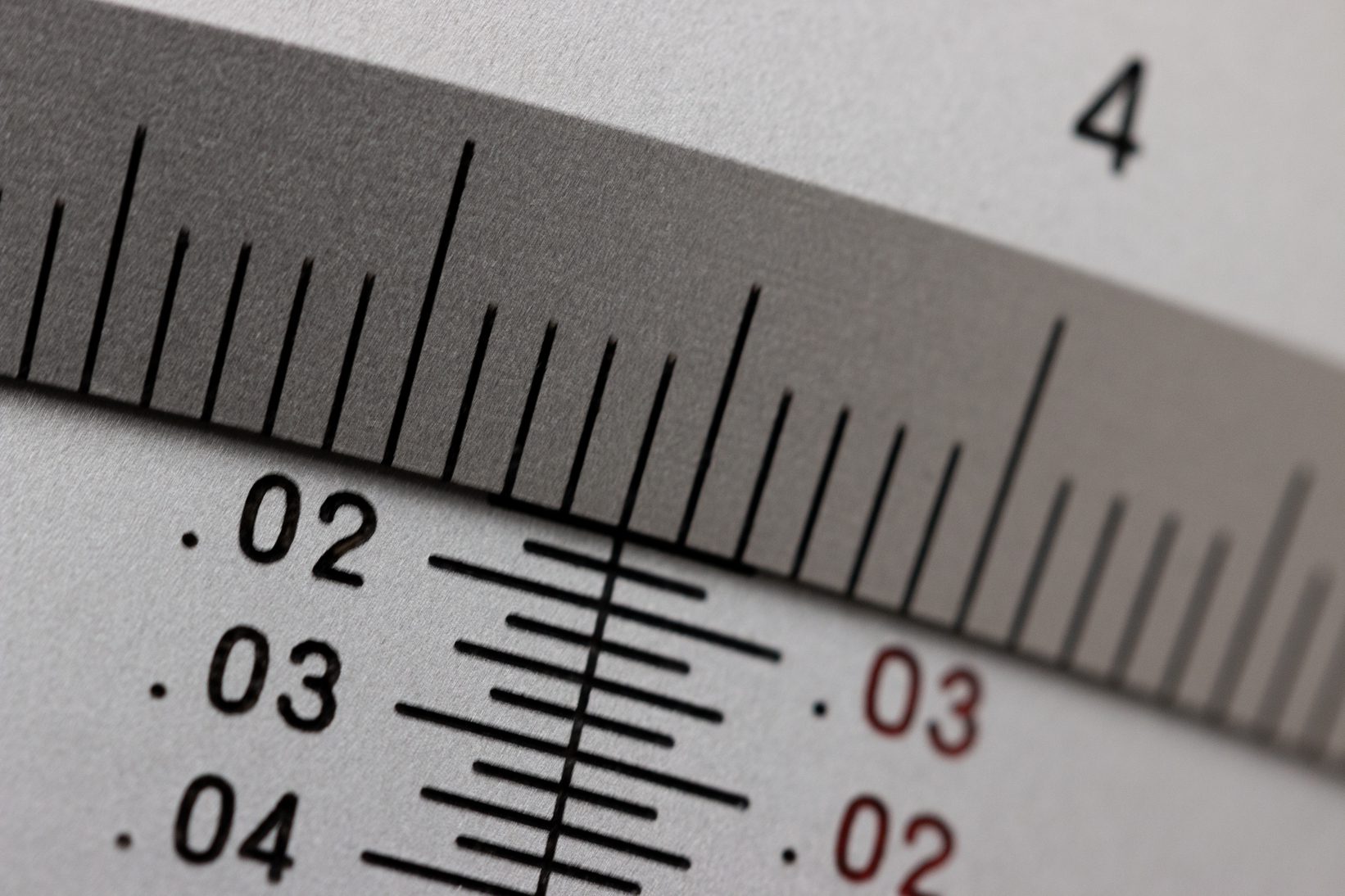 Quality Management
Western States Calibration operates under the requirements of ISO 17025, ISO 9001, and ANSI/NCSL Z540-1 with measuring standards traceable to the National Institute of Standards and Technology.
"Every successful quality revolution has included the participation of upper management. We know of no exceptions."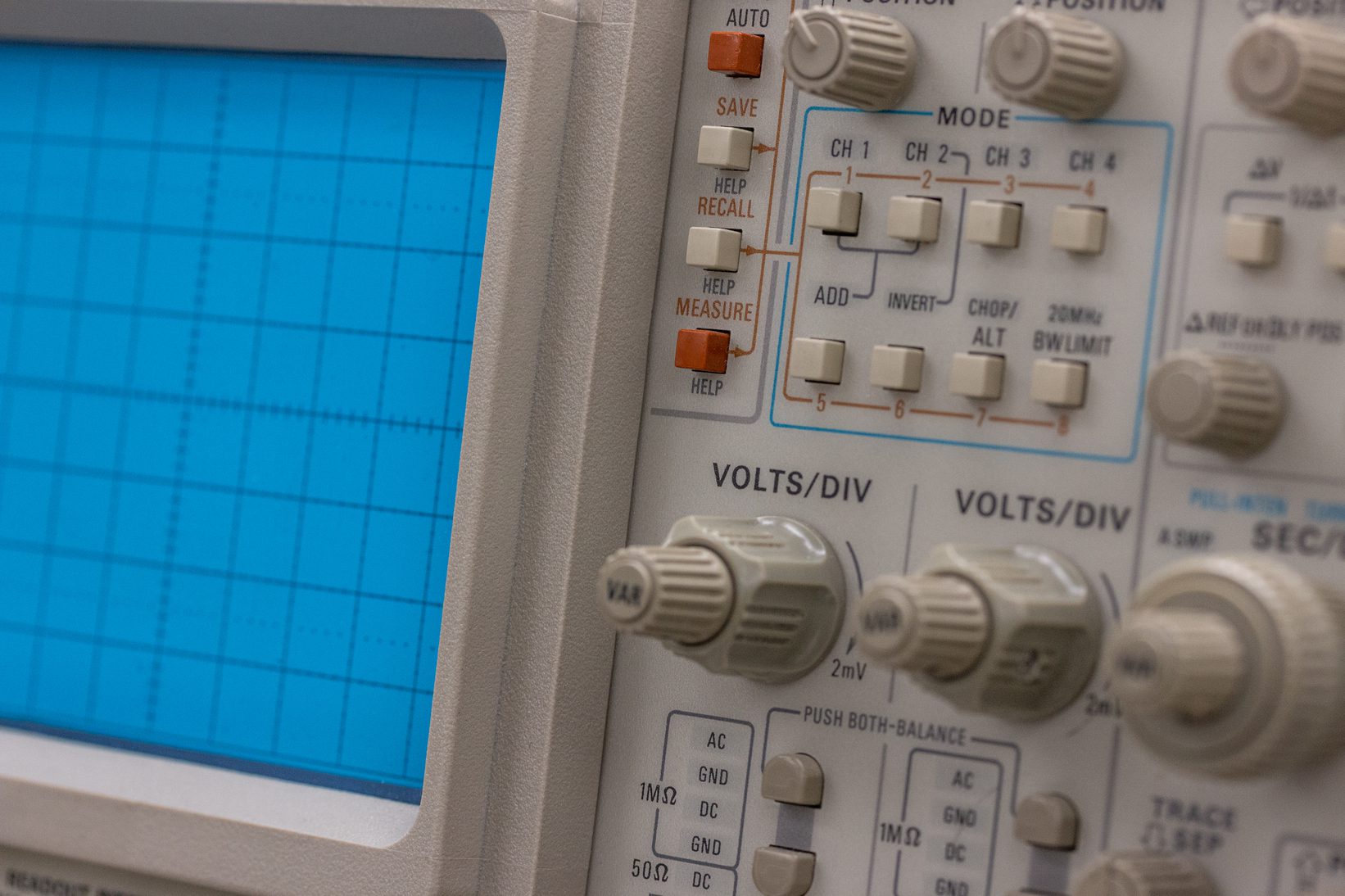 Accreditation
When selecting a laboratory to fulfill your testing, calibration or measurement needs, you need to be sure that they can supply you with accurate and reliable results.